In December 2006, I became the youngest piano store owner in the U.S.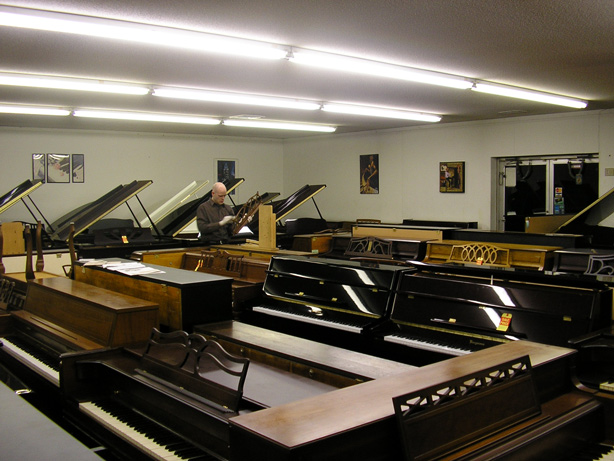 Shoreline Piano was a sleepy used piano store. While it was established in the community, there was no plan for the future. Fortunately, there was passion and deep piano knowledge.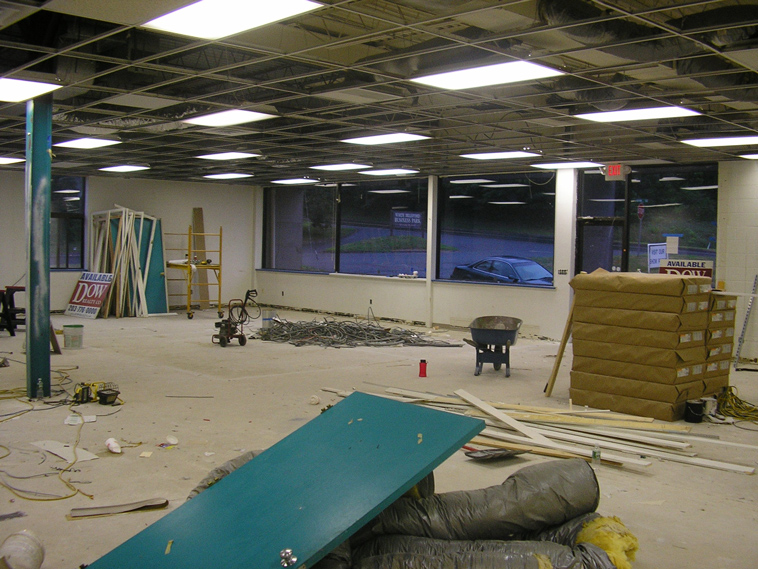 I found a new venue to unleash the store's potential…

… so I proceeded with a complete gut and rebuild to customize the space!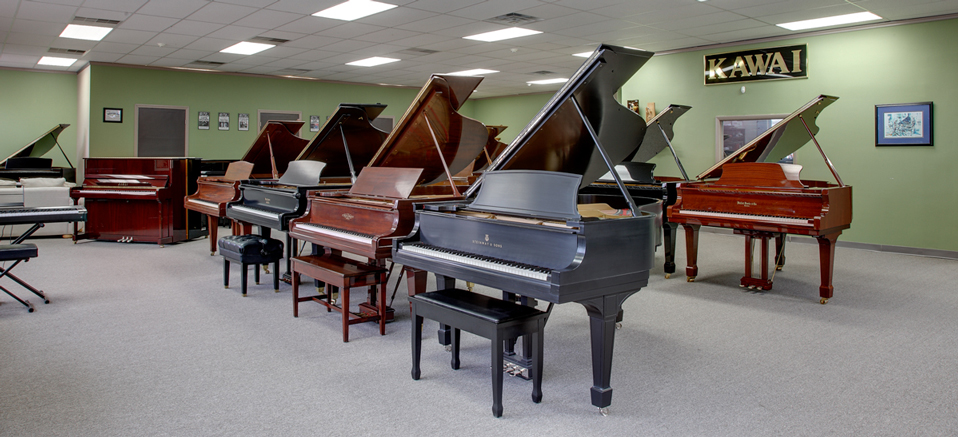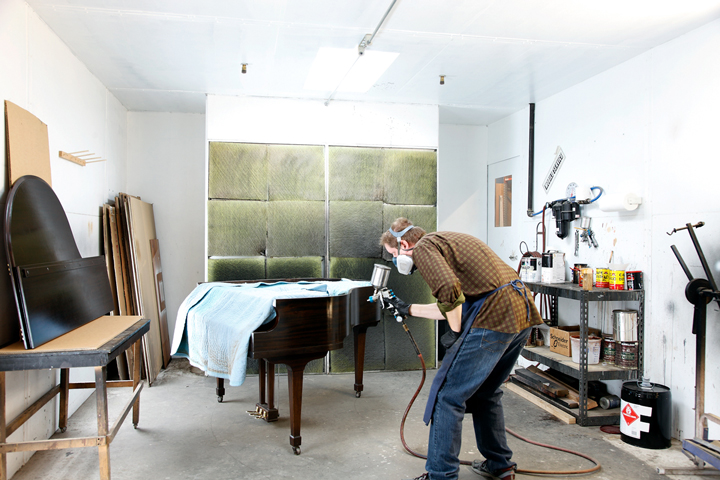 In the new space, I built a state-of-the-art piano restoration center, "The Piano Work Shoppe."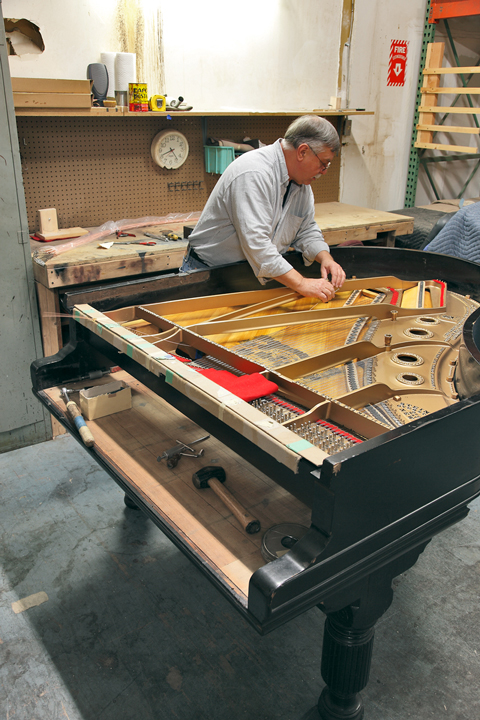 We gave hundreds of pianos a new lease on life, completing full piano restorations including: case refinishing, soundboard restoration, restringing, action rebuilding, and more.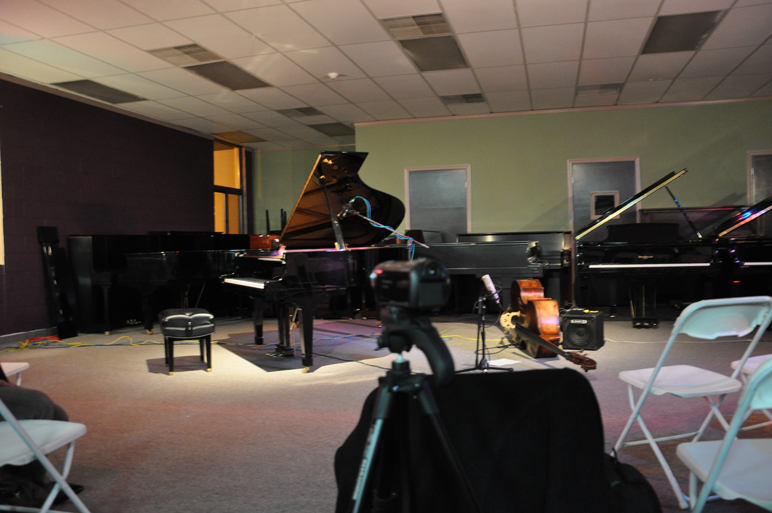 Launching in 2011, fulfilling a dream, LIVE @ The Piano Shop began a several year run, bringing some of the world's best jazz pianists to an extremely intimate concert setting.